HIV: Same-Day Test And Treat
Mobile Health Clinics has developed a mobile laboratory and clinic solution that enables HIV testing services and ARV treatment initiation – all within two hours of a positive HIV test reading.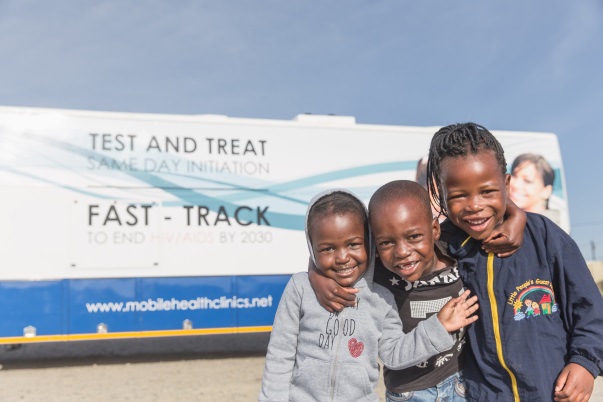 Mobile Schools Health
The sister company of Mobile Health Clinics, Mobile Schools Health, delivers preventative healthcare services to under-resourced primary schools across South Africa. Healthcare services focus on optometry, primary healthcare and oral healthcare.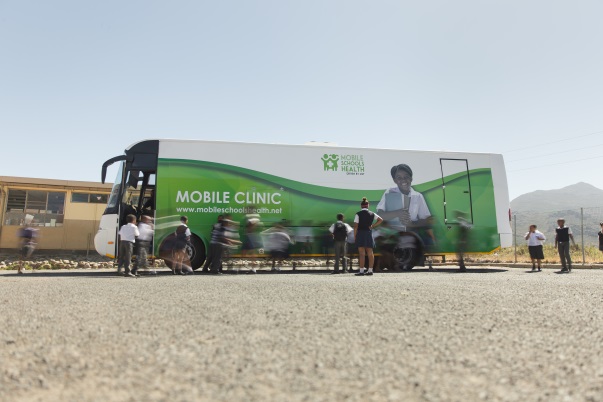 Mobile Maternal Health
Mobile Health Clinics has developed a solution with pre- and post-natal services for soon-to-be and new mothers. Key features include private examination rooms, incubators, delivery facilities and ultrasound.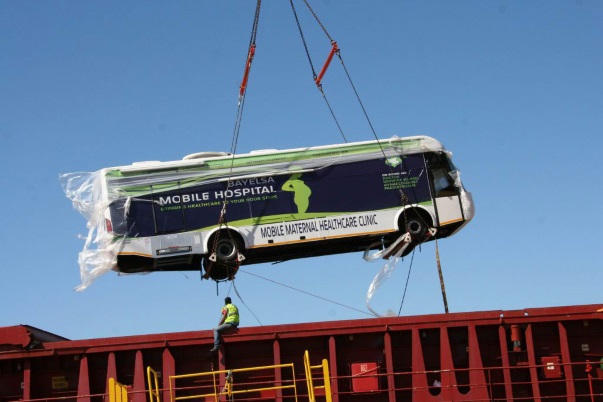 Mobile Male Circumcision
A mobile surgical facility that includes three operating theatres as well as administrative, storage and prep space for practitioners. This solution gives patients the opportunity to voluntarily and safely receive a highly beneficial procedure.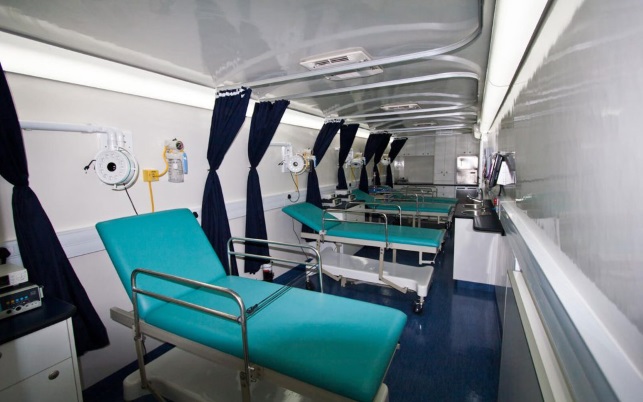 Corporate Wellness
Hoping to make basic healthcare screenings and treatments accessible at workplaces around the country? Work with Mobile Health Clinics to develop a solution that prioritises the services you're most interested in offering employees across industries.