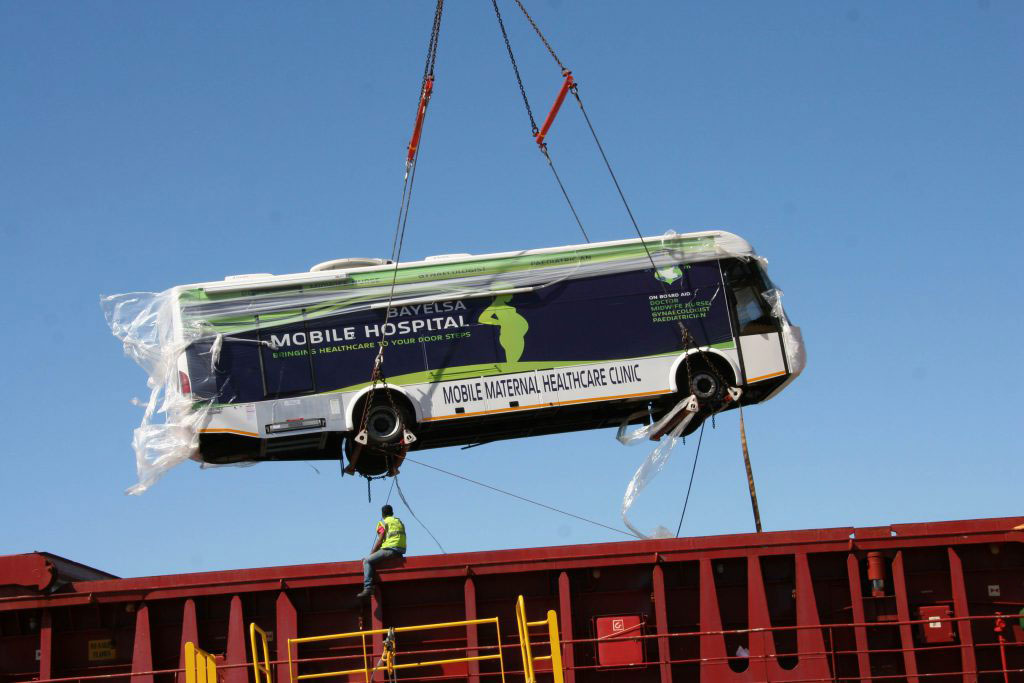 Mobile maternity clinics delivered to Nigerian Government
January 13, 2017
According to UNICEF, Nigeria is the second highest contributor to the under-five and maternal mortality rate in the world. Every day, approximately 2,300 children under the age of five and 145 women of childbearing age die. In an effort to address these deeply concerning figures, the Nigerian government ordered mobile maternity clinics from Mobile Health Clinics in 2011.
Mobile Health Clinic came up with a viable solution for the client, designing and manufacturing the mobile maternity clinics according to spec. The vehicles were delivered in 2012, with the following equipment on board:
Two maternal examination rooms
Delivery room
Incubator
Ultrasound
Autoclave
Ultra Violet ozone lights
This project is not currently managed by MHC.