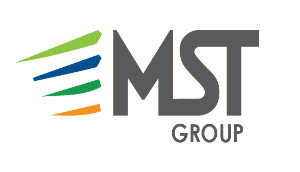 MST (Mobile Specialised Technologies) is the market leader in the provision and operation of specialised mobile vehicle solutions in southern Africa. Driving change in education, health and administrative solutions, MST provides specialised vehicles to a range of clients including public and private partners. When it comes to mobile vehicle solutions, MST affiliates offer a turn-key solution from conceptualisation, through to design, manufacture, and operations and maintenance.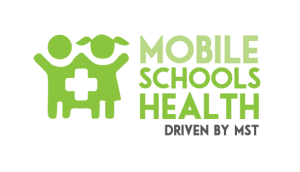 Mobile Schools Health brings together public-private partnerships to efficiently deliver optometry, dentistry and primary health care services to children in schools who need it the most. The MSH solution reaches urban and rural schools alike, in some cases giving children their first exposure to the full complement of healthcare professionals. The service is now active in five provinces with plans to expand to all provinces by 2017.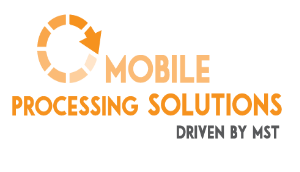 Mobile Processing Solutions brings vital services to hard-to-reach locations across Africa by building and managing technology and administrative-based mobile units. Through helping remote communities gain access to basic services, MPS aims to improve the quality of lives across Africa. Thanks to the multi-functionality and internet accessibility of MPS mobile units, the units' purpose and use is unlimited when it comes to administrative services such as processing of identity documents, land claims or even mobile courts.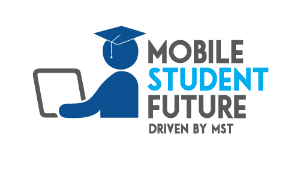 Mobile Student Future takes education and training to underserved communities to offer mobile examination preparation, mobile libraries, mobile science and maths centres, training campaigns for companies and educators, and mobile classroom solutions to previously inaccessible communities