Mobilising healthcare for all.
Mobile Health Clinics is a social business that focuses on delivering quality healthcare services to under-served communities. We customise our solutions with our clients and support them through operations – ensuring sustainable, cost-effective mobile healthcare initiatives.
Request a quote
A one stop shop to create sustainable social impact
Alongside industry experts, Mobile Health Clinics has already developed some key solutions that we invite more partners to get involved in. None of these solutions addressing the problems you hope to solve? We can work with you to customise your mobile healthcare solution with our support and understanding of mobility.

HIV: Same-Day Test and Treat
Mobile Health Clinics has developed a mobile laboratory and clinic solution that enables HIV testing services and ARV treatment initiation – all within two hours of a positive HIV test reading.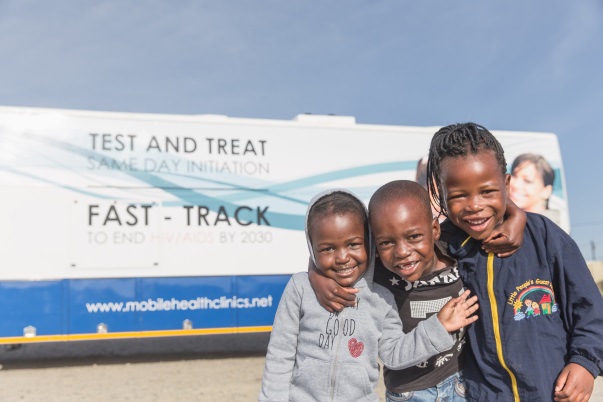 Mobile Schools Health
The sister company of Mobile Health Clinics, Mobile Schools Health, delivers preventative healthcare services to under-resourced primary schools across South Africa. Healthcare services focus on optometry, primary healthcare and oral healthcare.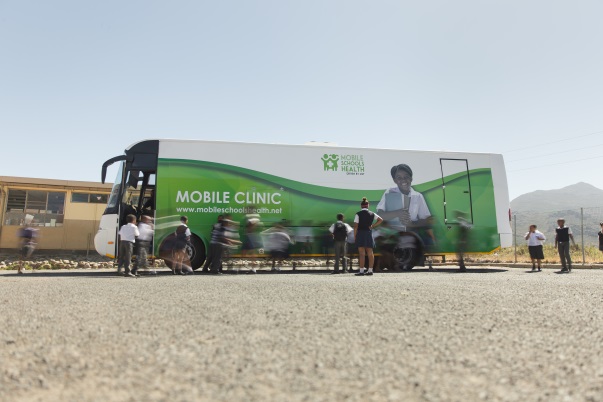 Interested in another solution?
We're so much more than a manufacturer.
We understand mobility.
Mobile Health Clinics is solution driven, meaning we don't just want to get our vehicles on the road – our mission is to ensure they're making a real difference to the individuals and communities they reach.