Quality healthcare services – decentralized
The Xtend Health solution focuses on delivering quality healthcare services to all. Our solution can be customised with our clients and we then support them through operations – ensuring sustainable, cost-effective mobile healthcare initiatives.
Benefits
Healthcare services are very well matched to an approach using mobility. Just add quality equipment, qualified staff, and a clean, comfortable environment for the beneficiaries of the services.
Previous Applications
Alongside industry experts, Xtend Health solutions have already seen great results with mobile health clinics, mobile circumcision clinics, HIV test and treat and mobile maternity clinics. The opportunity exists for you to use one of these pre-defined solutions or we can work with you to customise your mobile healthcare clinic solution with our support and understanding of vehicular service delivery.

HIV: Same-Day Test and Treat
The Xtend Health solution offers a mobile health clinic laboratory that enables HIV testing services and ARV treatment initiation – all within two hours of a positive HIV test reading.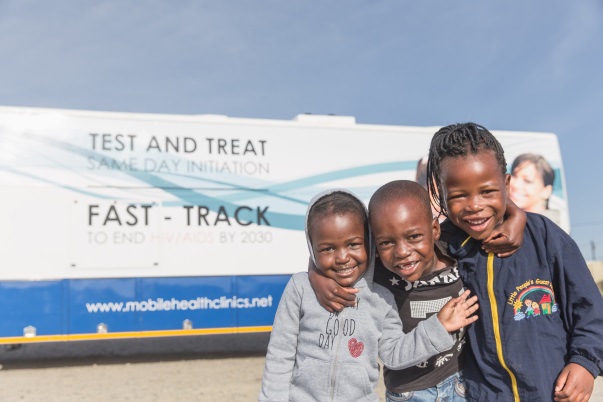 Corporate Wellness
Hoping to make basic healthcare screenings and treatments accessible at workplaces around the country? Work with Xtend to develop a mobile health clinics solution that prioritises the services you're most interested in offering employees across industries.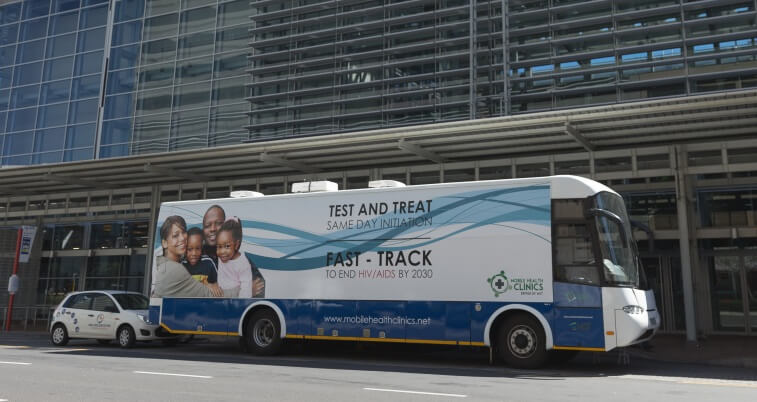 Interested to see other applications?
Who is Xtend?
Xtend is creating the future of service delivery. Accessible, convenient and quality services are being requested all around the world. Xtend believes that an approach combining mobility, technology, and user-centricity is the only way to ease, improve and disrupt the current methods of delivering the essential services being demanded.
Xtend aims to advance the service industry by enabling service providers to take their offerings out into the greater world. Eliminating the barriers of distance, static infrastructure and low-quality services.
Xtend provides the platform for mobile initiatives, by combining and utilising quality solutions of various implementation, asset, tech and maintenance partners, ensuring our clients receive a service of the highest standard. Our goal is to transform the business landscape of the future by empowering organisations with the vision and tools to adapt to both our users' need for accessibility and demand for convenience.